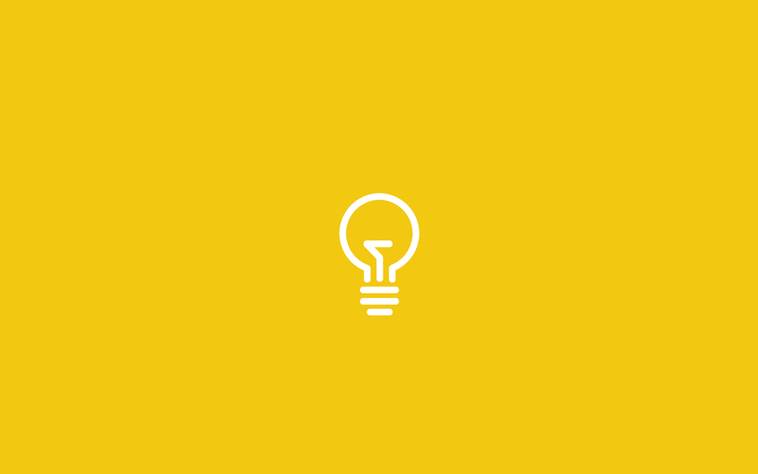 link: http://socket.io/get-started/chat/
Simple Chat app using socket.io
Summary:
Socket.emit any information from Client side to the server, but remember to io.emit from the Server side back to all the clients.
The idea is to 'emit' and catch that information through the 'on' function, this is how the client and server communicate with each other. Check out the link for an example of a full chat.
Problems I ran into:
Separating rooms so that people can have private chats - use socket.broadcast.emit('roomNAME') to broadcast to a specific socket room. Use a unique id and save it so users can invite others to use the id to broadcast messages.
View Play
Back